I recently got stuck in Singapore with my 3 boys, and that's where I discovered Changi Recommends, who helped us with our last minute hotel booking. 
Having data connection is crucial when you travel abroad, especially during times like this. I learned that Changi Recommends offers the best mobile data rate at S$10/day ( ~P350/day) when you travel to Singapore, which is better than local telco data roaming rates.
Check out Changi Recommends on your next trip to Singapore. This also kicks-off the Singapore series in OAP… 
VILLAGE HOTEL CHANGI
Our Singapore Air flight back to Manila was cancelled, and we were desperate to look for a cheap, last minute hotel room booking in Singapore. Changi Recommends saved us and booked us at Village Hotel Changi, which is 30 minutes away from the airport and with free shuttle bus service.

We booked room 365 with two double beds for S$210/night via Changi Recommends, beating the walk-in rate of S$445/night. There's a nice hawker area beside it, and the breakfast is decent.
MOBILE WI-FI ROUTER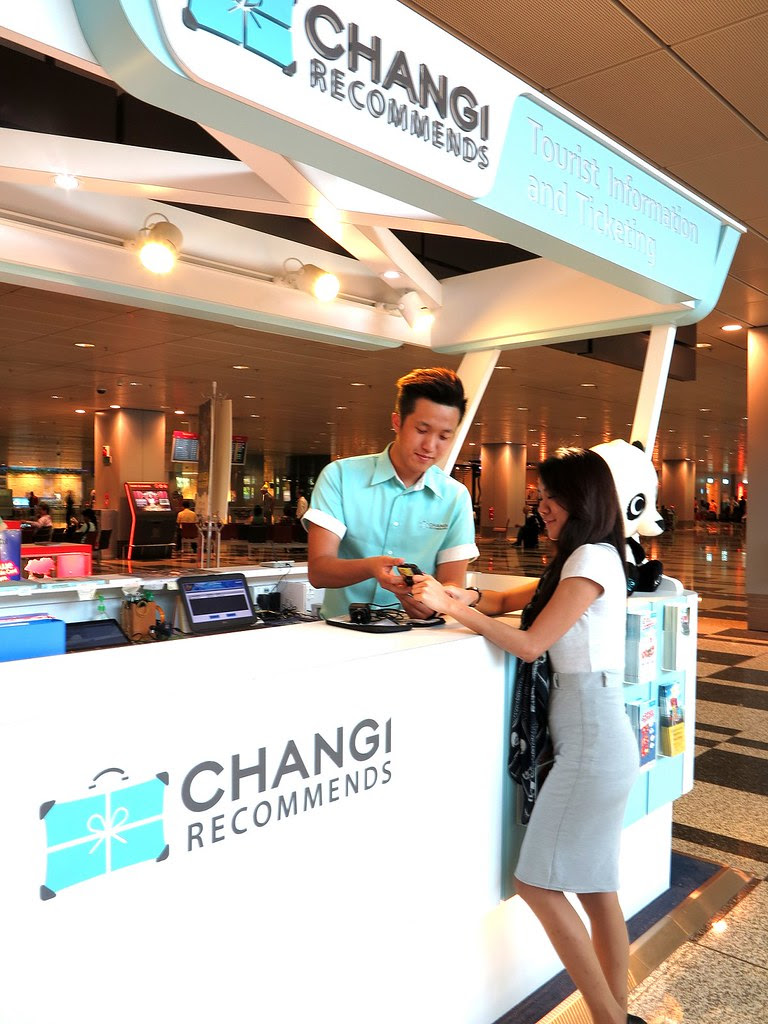 Changi Recommends also offers one of the best mobile data rates at S$10/day–better than the data roaming rates from our local telco providers.  
Reserve Online!
Reserve the Wi-Fi Router here https://www.changirecommends.com/wifi_form.aspx by completing the reservation form at least three days (72 hours) prior to departure.
Upon arrival in Singapore, make your deposit and collect your reserved Wi-Fi Router at any Changi Recommends booths.
Make sure to bring the mandatory documents upon collection:
Printed Confirmation Email

Valid Passport

Credit Card (a payment authorisation of SGD$200 will be charged on hold)
Make a payment upon return of the WiFi Router at any Changi Recommends booth.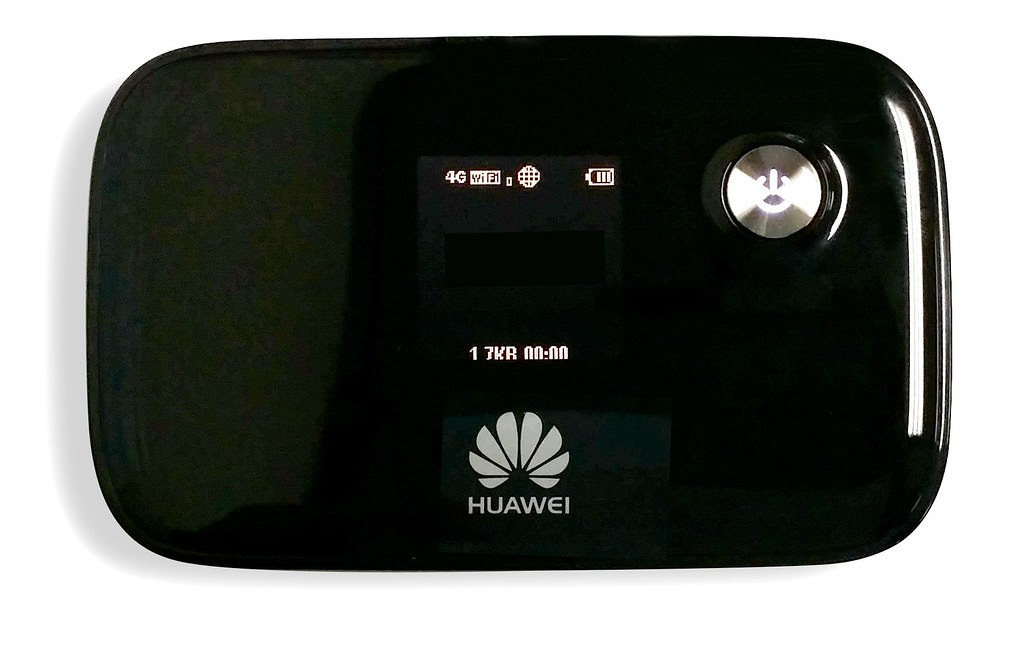 Mobile Wi-fi Router Features:
Island-wide Access
Taps on latest 4G network 
Unlimited, High Speed Internet 
No "bill shocks" from your network provider. 
Low Rental Rate at $10/day (rental charges is based on full-day rates, fractional charges do not apply) 
Lightweight and portable 
Connects up to eight devices. (E.g. Laptop, smart phones and tablets)
No installation or download is required.
Terms and Conditions
:
Collection and return of WiFi Router only at Changi Recommends located in the airport Arrival Halls.

An authorisation is a pending charge on a valid credit card. The charge will only be complete and charged in any cases of loss, damage, or (and) stolen of rental items. The authorisation will be voided upon return of all rental items in working condition.

Charge of rental commences upon the day of collection until the return has been made to Changi Recommends. (E.g. A 5-day charge will be imposed: 1 January – 5 January)

The following charges apply to any lost, damaged or stolen rental items:

Wi-Fi Router SGD$200

SIM card SGD$50

USB cable and plug SGD$30

Bag holder SGD$20
About Changi Recommends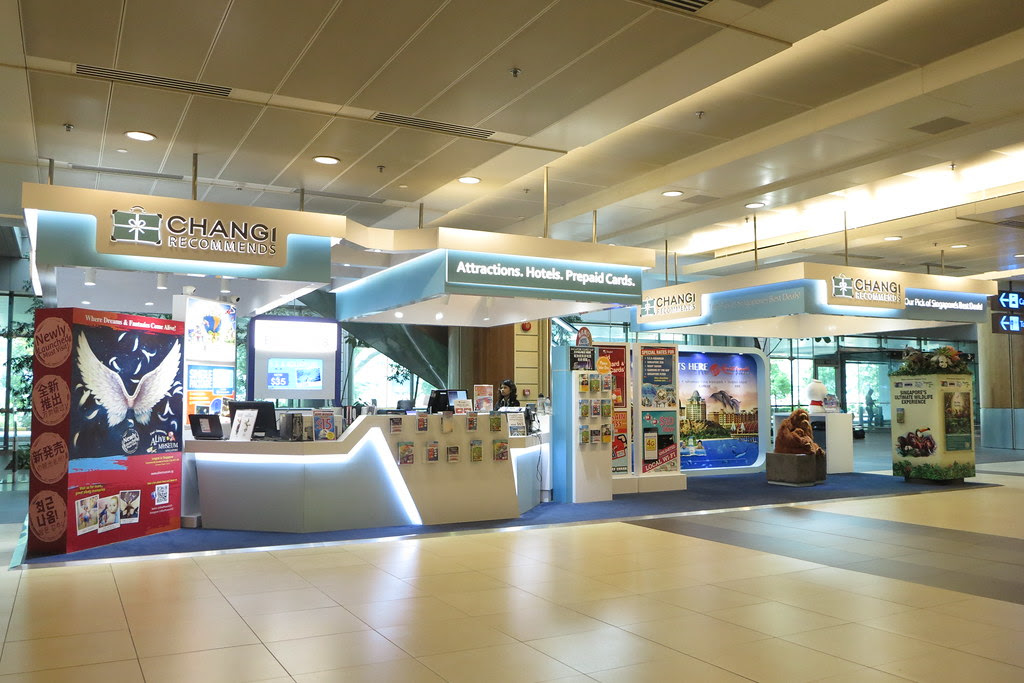 Established in 2012, Changi Recommends takes you on a world-class travel experience upon your arrival in Singapore. Providing you exclusive deals and solutions for your mobile connectivity, we make your trip to the sunny island a rewarding one.
Spoilt For Choice. Be pampered with only the best offers and exclusive rates for shopping, dining and attractions. At Changi Recommends, we proudly share an array of the finest and valuable experiences in town just for you.
Seamless Convenience. Beat the queue! At Changi Recommends, you can either make your reservation of the Wi-Fi Router via online. Or simply purchase attraction tickets at Changi Recommends to redeem them electronically (Only applicable for selected merchants).
Catering to your Needs. Conveniently located at all arrival/departure halls of Changi Airport, feel free to approach our team of friendly associates. Our dedicated team of associates are more than delighted to assist you. 
Where to find Changi Recommends?
For more info email wifi@changirecommends.com.sg or at +65 6541 2364 (24-hour service hotline).
Visit www.changirecommends.com/ or www.facebook.com/ChangiRecommends
Live an Awesome Life,

Founder, www.OurAwesomePlanet.com 
Disclosure: We paid for our Village Hotel Changi Stay. Changi Recommends is an official advertising partner of Our Awesome Planet. I wrote this article with my own biases, opinions, and insights. Read Our Awesome Planet Complete Disclosure Policy here.  
P.S. Our Singapore Air flight back was cancelled because we did not use the Manila to Singapore leg of our roundtrip flight ticket. We used Cebu Pacific instead because we had to fly on a different date. Due to our excitement, we overlooked that Singapore Airlines would cancel our booking for the flight back to Manila.